With a cremation funeral, the body of the person who has died is cremated at a crematorium. You can choose what you would like to happen with their ashes.
The funeral service can be held at a traditional crematorium or at an alternative less funereal venue. By contrast, a direct cremation is unattended.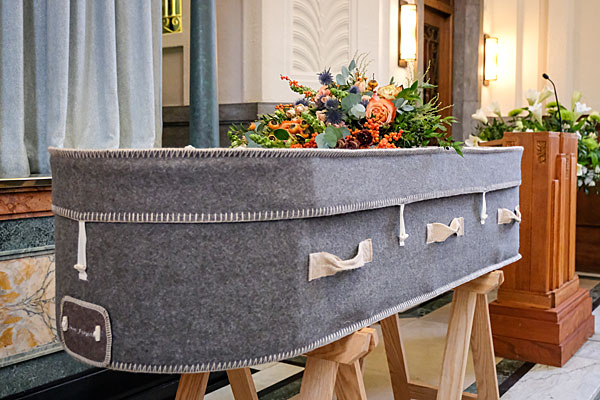 How does a cremation funeral work?
About cremation funerals
Some content here about cremation funerals….
Can include bullet points
More about cremation funerals
Some more content here about cremation funerals….
Can include bullet points
Types of Cremation Funeral
Personalised Cremation Funeral
From a low key and informal approach, or a sense of ceremony, tradition and personal style. We help you to make informed choices when planning a funeral, advising on how to manage costs and create a meaningful farewell.
Price: from £1,950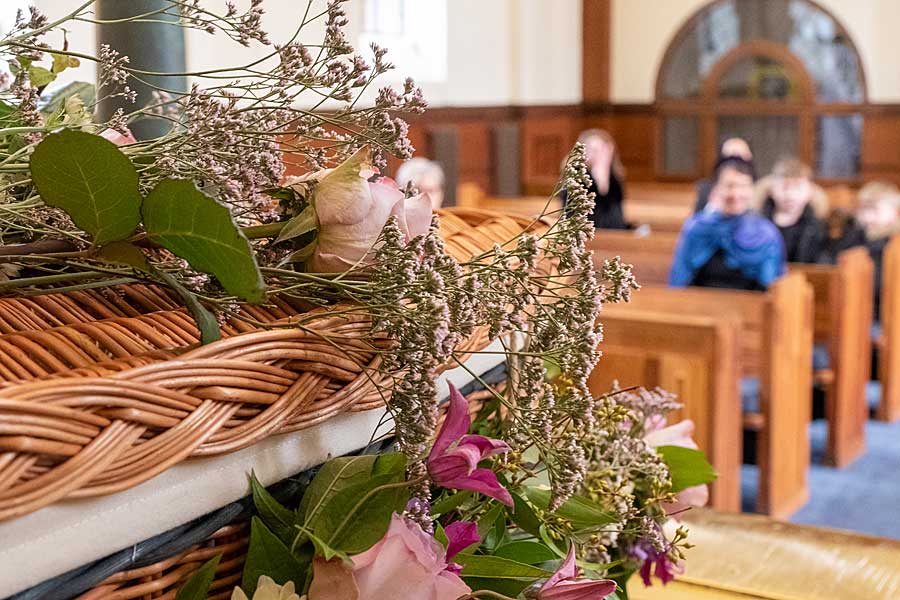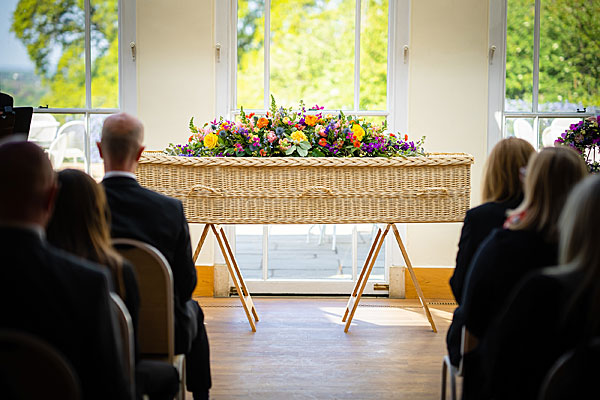 Alternative Venue Funeral
A cremation service does not have to held at a crematorium. There are peaceful, beautiful venues surrounded by nature where a service can be held with the coffin present. The unhurried time and sense of privacy helps families to create a personal farewell. It is also possible to hold the Wake at these venues.
Price: from £2,250
Low cost pre-10am Funeral
A no-fuss, low cost funeral for when you wish to be at the chapel to say farewell in your own private way. We take advantage of the discounted crematorium rates for a pre 10am service. Typically attended by 1 – 15 people, this simple cremation funeral is ideal for families where Direct Cremation feels too remote.
Price: £2,097 inclusive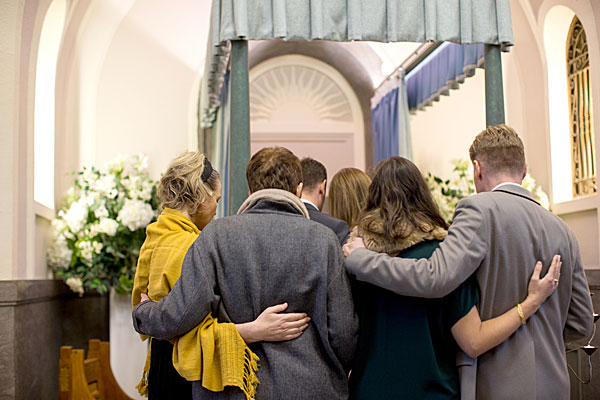 Direct Cremation
Direct cremation – also advertised as Pure Cremation – is an unattended funeral. As a local, independent funeral director you can take comfort in knowing who we are, where your relative will be cared for and the local crematorium we use. You will know the date and time of the cremation (not all direct cremation providers offer this).
Price: £1,295 inclusive
We're here to help you – call 020 3281 1045
Could add more content here…
Relevant blog articles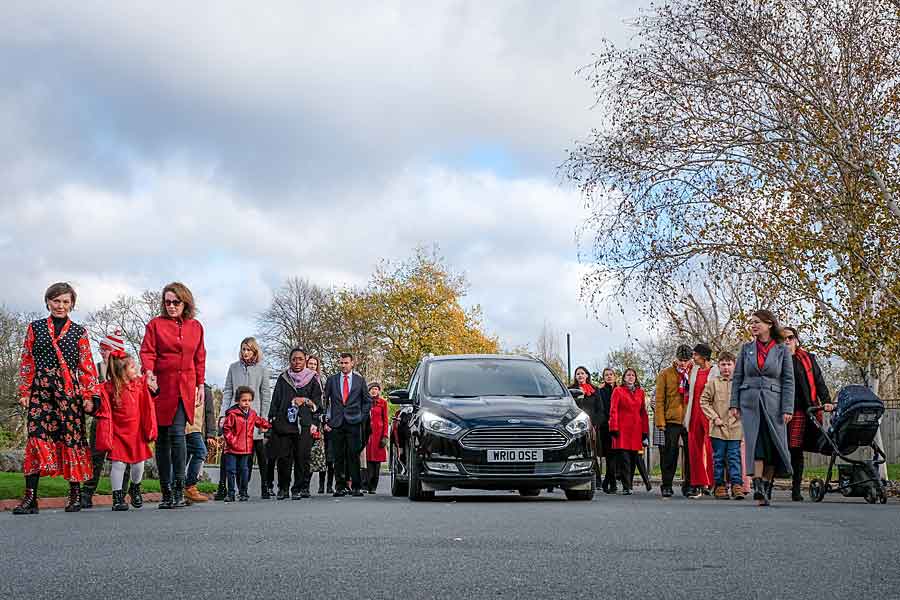 A modern funeral is about choice.  A funeral can be a private, quiet farewell, a sense of ceremony and occasion, or even unattended. Currently, influential TV and media advertising is …
Read more
Independent funeral director helping families across London & Surrey
You can speak to us anytime on 020 3281 1045 – we're open 24/7